We REALLY like paper clips...
You may have noticed that we kind of have a thing for office supplies...especially paper clips. While May 29th is technically National Paper Clip Day (yes, that's a thing), we celebrate every day, and we've got a new design to show for it...a paperclip inspired money clip!
We hand forge these beautiful clips from square, 12 gauge sterling silver wire. Each one is hand made to order and measures approximately 1" wide by 2-7/8" tall. Nice and sturdy.
Be sure to check out all of our office supply inspired designs, and let us know what you think!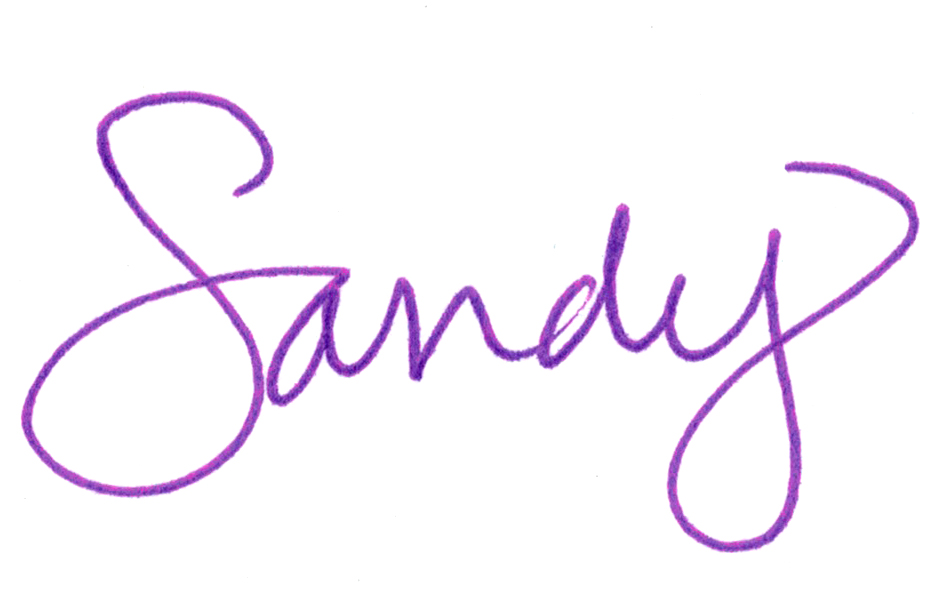 #paperclipmoneyclip #paperclipjewelry #paperclipnecklace