We REALLY like paper clips...
You may have noticed that we kind of have a thing for office supplies...especially paper clips! While May 29th is technically National Paper Clip Day (yes, that's a thing), we celebrate every day, and we've got a new design to show for it...a paperclip inspired money clip!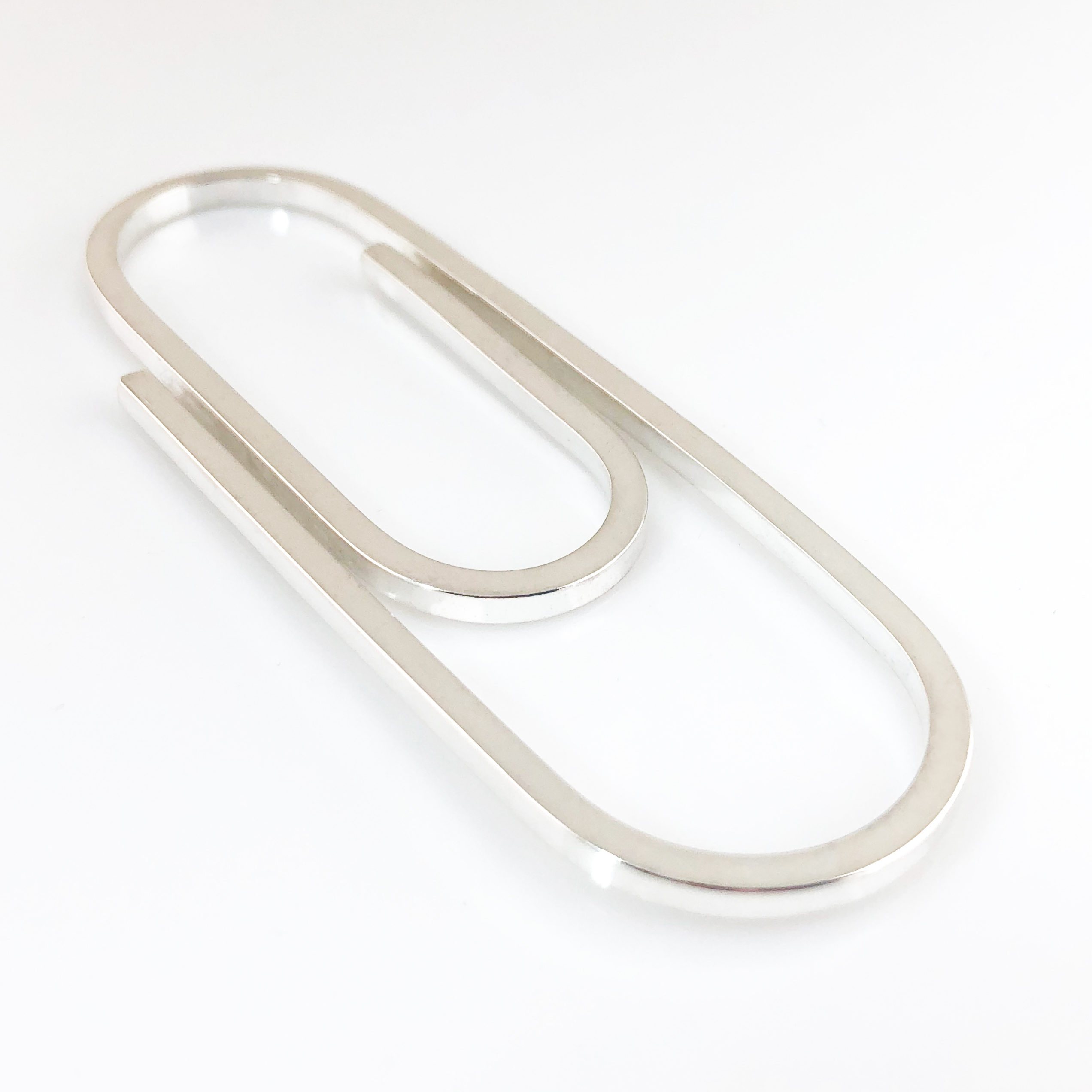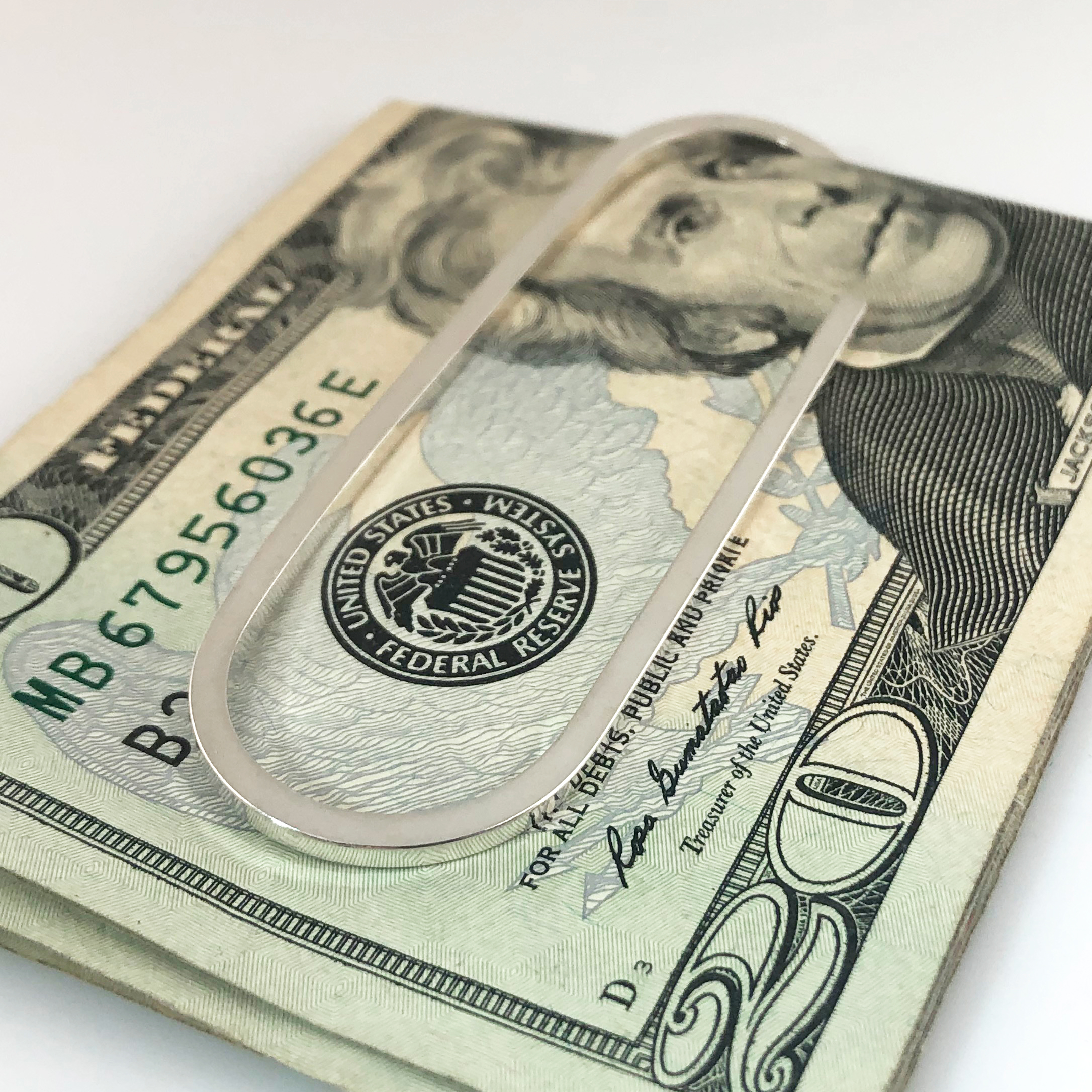 Check out the money clip and all of our Office Supply inspired designs.