Today We Celebrate Coffee [September 29]
Happy National Coffee Day!
I chuckle when I think about the fact that there was a time in my adult life that I didn't drink coffee. I couldn't stand it. When I did have a cup, it was smothered in chocolate and whipped cream. It was more like a slightly coffee-flavored cup of hot cocoa if I'm being honest. Wow, how things have changed. Now it's not uncommon for me to finish a pot of coffee myself over a day. (Shhhhh)
So what changed? Several years ago, I tasted the most delicious coffee I'd ever had. It was a dark roast with hints of dark chocolate and berry. I drank it black. Not even a dash of sugar or cream. My mornings officially changed forever. That's the day I realized I hadn't liked coffee because I hadn't found MY coffee.
While I do know what it feels like to be overly caffeinated (terrible!), I've gotten good at knowing my limit. I may *technically* drink too much some days, but there seem to be genuine health benefits from drinking the right amount of coffee. I've seen articles about decreased risks for Alzheimer's, cancer, and heart disease, as well as possibly strengthening my DNA. That sounds pretty good!
Even with that, the most important thing about my cups of coffee is my ritual. I so look forward to wrapping my hands around that warm mug filled with the dark-roasted brew and catching up on the news or playing Wordle or Words With Friends. Yes, I play with letters in my downtime, too. That time means I have a few minutes, just for me, between the other parts of my morning routine that demand my fully-caffeinated attention. And for some of those, I have a travel mug.
Did you know that coffee dates back to the 1400s? It moved from the Middle East to Europe and then to the Colonies in the mid-1600s. Thanks to the Boston Tea Party in 1773, coffee became the preferred drink in America with each cup acting as a little political protest. Today, approximately 2 billion cups of coffee are consumed every day around the world.
And me? I have a tea towel (ironic, right?) hanging in my kitchen printed with "How do I take my coffee? Seriously. Very seriously." Yes, things have changed.
How will you celebrate National Coffee Day? A quick search for "National Coffee Day" will show you lots of places to get a special deal or freebie. Whatever you do, keep your party decor up...October 1st is International Coffee Day!
Now I'm off to pour myself another pot…er, I mean cup.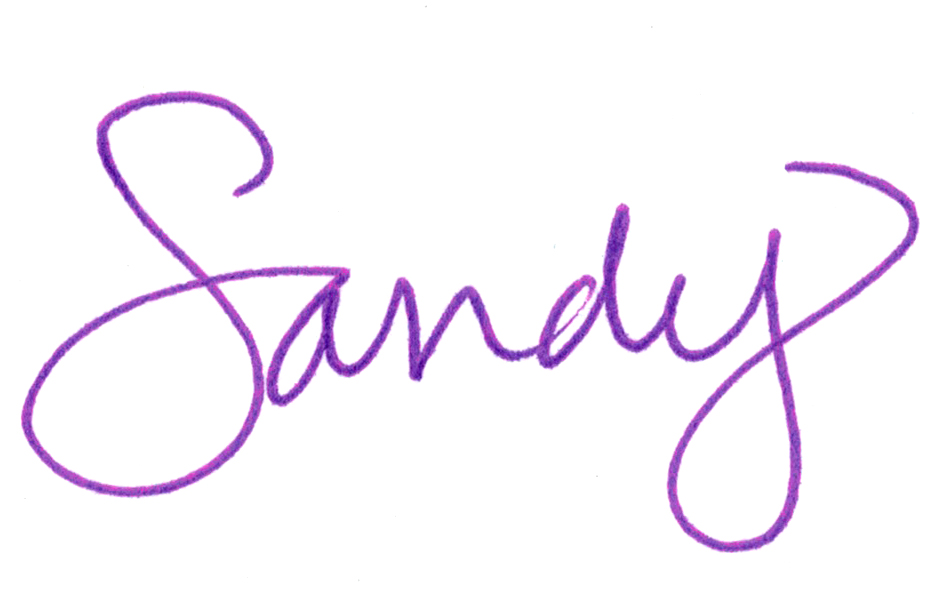 ps...of course we have a couple of coffee-inspired designs. Many are simply coffee induced :~)