Need something fast? How can we help?
Our lives are moving more quickly than ever, and those big e-commerce sites can promise everything will arrive fast, fast, fast.
The beauty of handmade is that we can take the time needed to design and create your piece just for you, exactly the way you want it.
Will it ship overnight? No. Can we move you to the front of the line because you need an item quickly? Absolutely! Finally, a place where cutting in line is ok ;~)
Your Punky Jane creation is made to order once payment is received, and while it's best to allow 2-3 weeks for production time, we are always happy to rush production if we can...no extra charge.
Our production schedule varies week to week. If you need something quickly, don't hesitate to email us at questions@punkyjane.com, or call or text 530-507-8659. If we can physically do it, we will.
Most pieces take a minimum of 4 days to create and we've posted some guidelines on how long shipping might take to your location. While you're there, our FAQs section answers all sorts of good questions.
We also have a nice selection of designs in our Ready to Ship Section that ship within 2 business days. The selection changes, so check back often.
If you really need something overnight, you can order a Punky Jane Gift Certificate...that will be delivered via email super fast!
We look forward to making something for you...as fast as we can!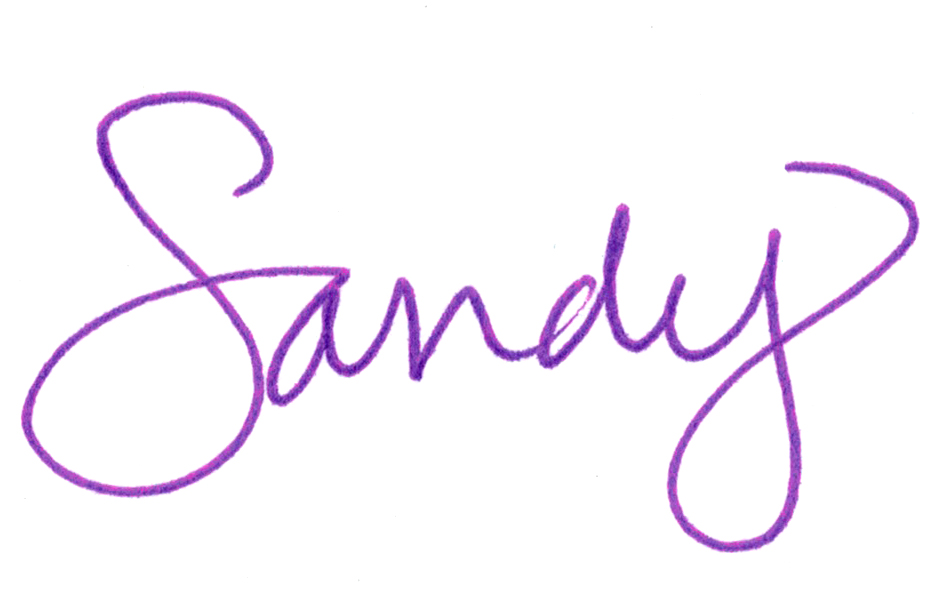 #HandmadeTakesTime #HandmadeForYou #HandmadeAndPersonalized