Happy National Black Dog Day!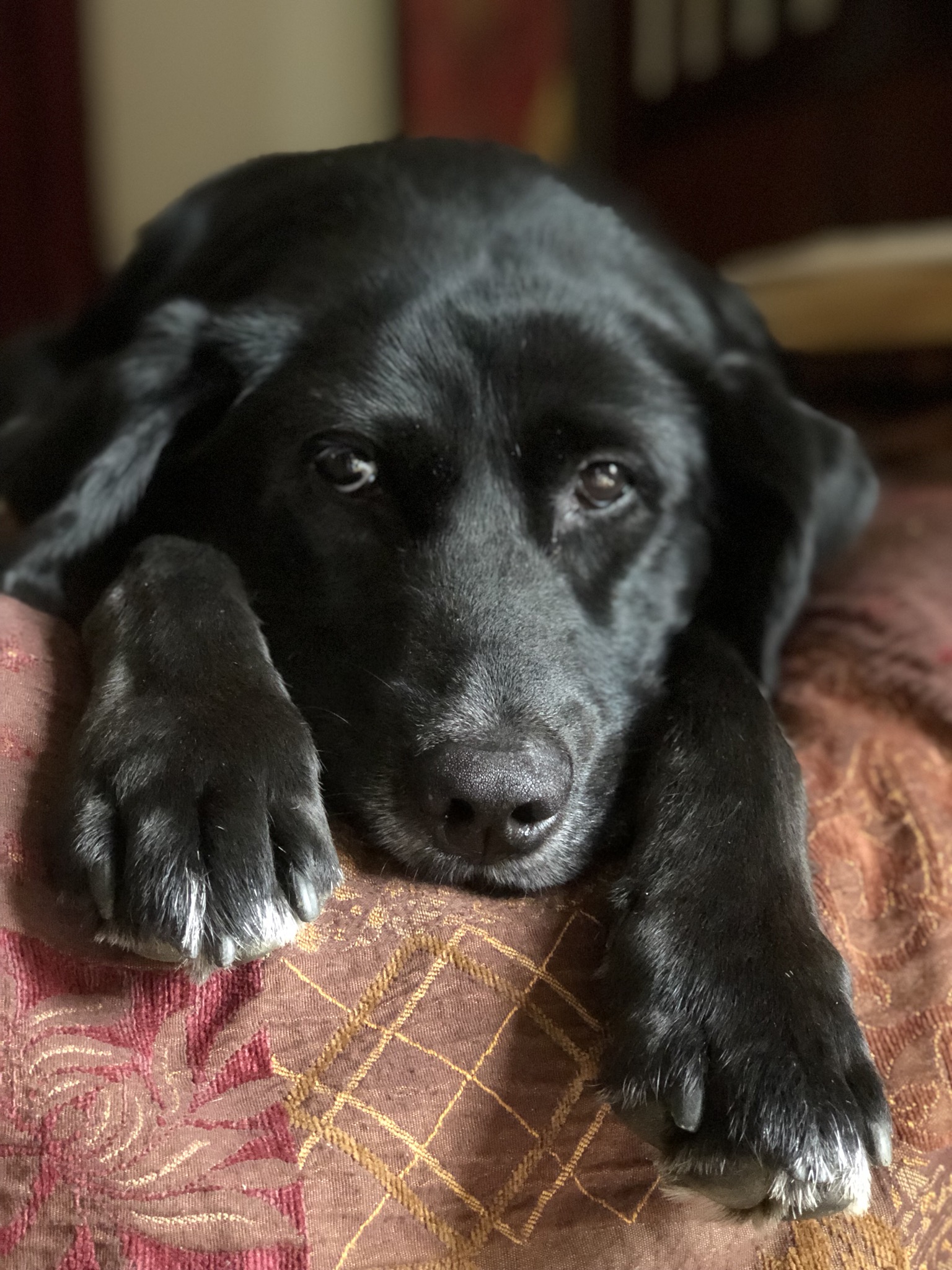 Did you know that black dogs are far less likely to be adopted? Regardless of the size, shape, or behavior, black and dark colored dogs are often overlooked.
As the owner of a Black Lab/German Shepard mix, I can say that adopting him was one of the best decisions I've ever made!
We adopted Kirby in February 2015. He had been found on the side of the road after being hit by a car, and he wasn't expected to survive...but he did! After phenomenal care from UC Davis and a wonderful foster mom, he was up for adoption just a few months later.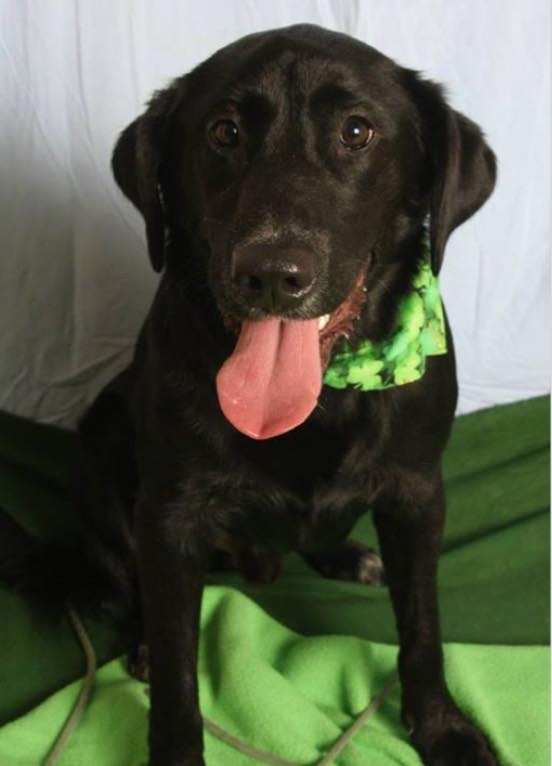 When this adorable picture popped up on our local shelter's Facebook page, I knew we had to go meet him.
After sitting with him, playing fetch (he can't get enough!), and learning about his history, we knew we needed to adopt him...missing teeth and all. Again, best decision!
What can we do to help black dogs get adopted?
1) If you already have a black dog, let the world know how amazing that pup is!
2) Looking to adopt? Don't overlook the darker colored dogs. Give them a chance.
#blackdogday #adoptdontshop
You can follow Kirby the Wonder Dog and his adventures on Instagram @good.boy.kirby