Happy Jewel Day! (March 13th)
Wait...Jewel Day? I have no idea where (or why) this started, but I'm in!
Things are really heavy in the world and I needed a little light-hearted silliness. Today, that meant looking for strange unofficial holidays. I usually put my focus on 3.14 (Pi Day) because, well, I'm a little big nerd.
According to timeanddate.com, these are a few ways to celebrate:
Buy yourself that piece of jewelry that you have been eyeing forever.
Exchange handmade jewelry with your friends.
Use this day to take care of your jewels.
Learn more about jewels from different cultures and historical time periods.
Listen to the music of Jewel, the American singer-songwriter.
However you choose to celebrate (or completely ignore) this "holiday," I hope you smile.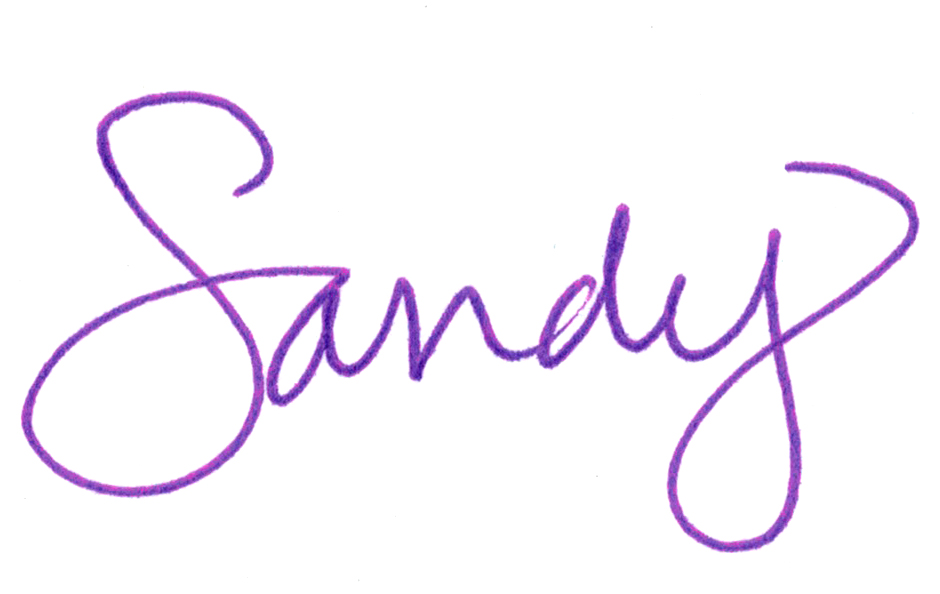 PS...Happy Pi Day Eve!!
#HappyJewelDay #CelebrateEveryDay