Did someone say 'Free Shipping?'
Yes! It was us!
Starting today, March 23, 2021, every order of $75 or more will automatically qualify for free standard shipping within the United States.
No coupon code to keep track of. No club to join.* Just free shipping. Easy Peasy.
In a rush and want to upgrade to a faster service? No worries. Type "free shipping" into the special instructions box and we'll subtract whatever your First Class rate would have been. Tada!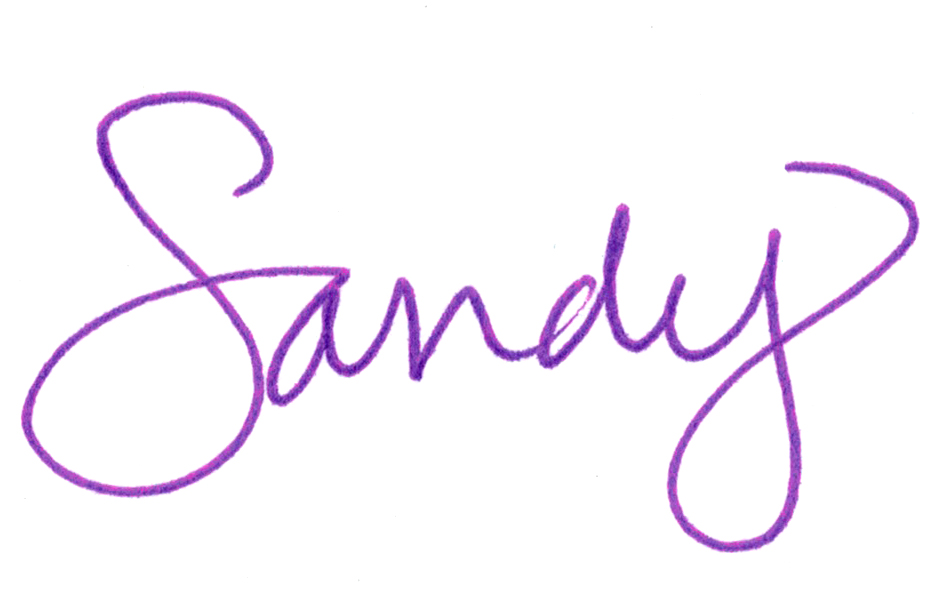 *Although, if you're not already a member of our PJ Rewards Club, we highly recommend it. You can earn a lot more than just free shipping codes.