If you're already a member of our rewards program, stop reading. Wait...read the next sentence and then stop: Take this found time to do something nice for yourself!
If you're not a PJ*Rewards member...keep reading and we'll doing something nice for you!
PJ*Rewards is easy to join. Click the PJ*Rewards button at the bottom left of our page: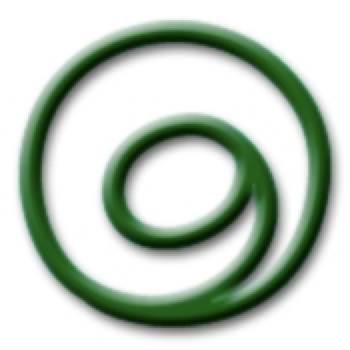 You'll earn PJ Points to use towards purchases at Punky Jane. Fill out the details to create your shop account. Voila! 200 points for you! Here are a couple of ways to earn (you'll see them all once you've registered and are logged into the program):
Place an order = 3 points for every $1 spent.

It's your Birthday! Get 200 points. Not better than cake, but still pretty cool.
Once you've collected a few, you can spend them quickly or save them up for an even bigger reward. Just log in, redeem your PJ Points, and you'll receive a unique code for your selected reward.
For example, with 300 points, you can redeem a $5 discount, at 500 points, a $10 discount, etc. At 2750 points, you'll score a cool $75 off! Log in and check your balance anytime, and we'll send you emails when you earn points.
Read more details here: PJ*Rewards