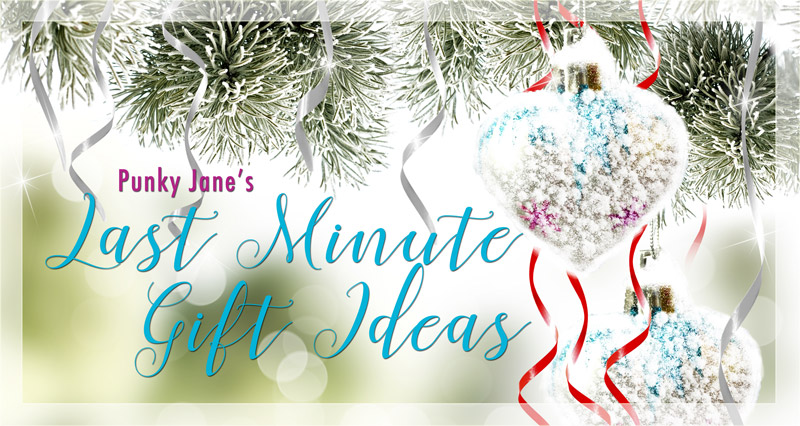 It's not too late to give that special someone a unique handmade gift.
Check out our Ready to Ship section for oodles of designs that will ship within two business days. Please note that limited quantities are available.
And to add a little extra sparkle, add a Swarovski crystal from our a la carte section.