3.20.20 update
Hi friends...I've created two ways for you to save and help out my small business at the same time...if you are able.
I've added new designs to the Ready to Ship Section and everything is 25% off (no code needed) now through April 3rd.
Order a PJ Gift Certificate and get 25% more, now through April 3rd. (The additional 25% will come in a separate email as a coupon/promo code)
#StayWell #ThankYou #WeGotThis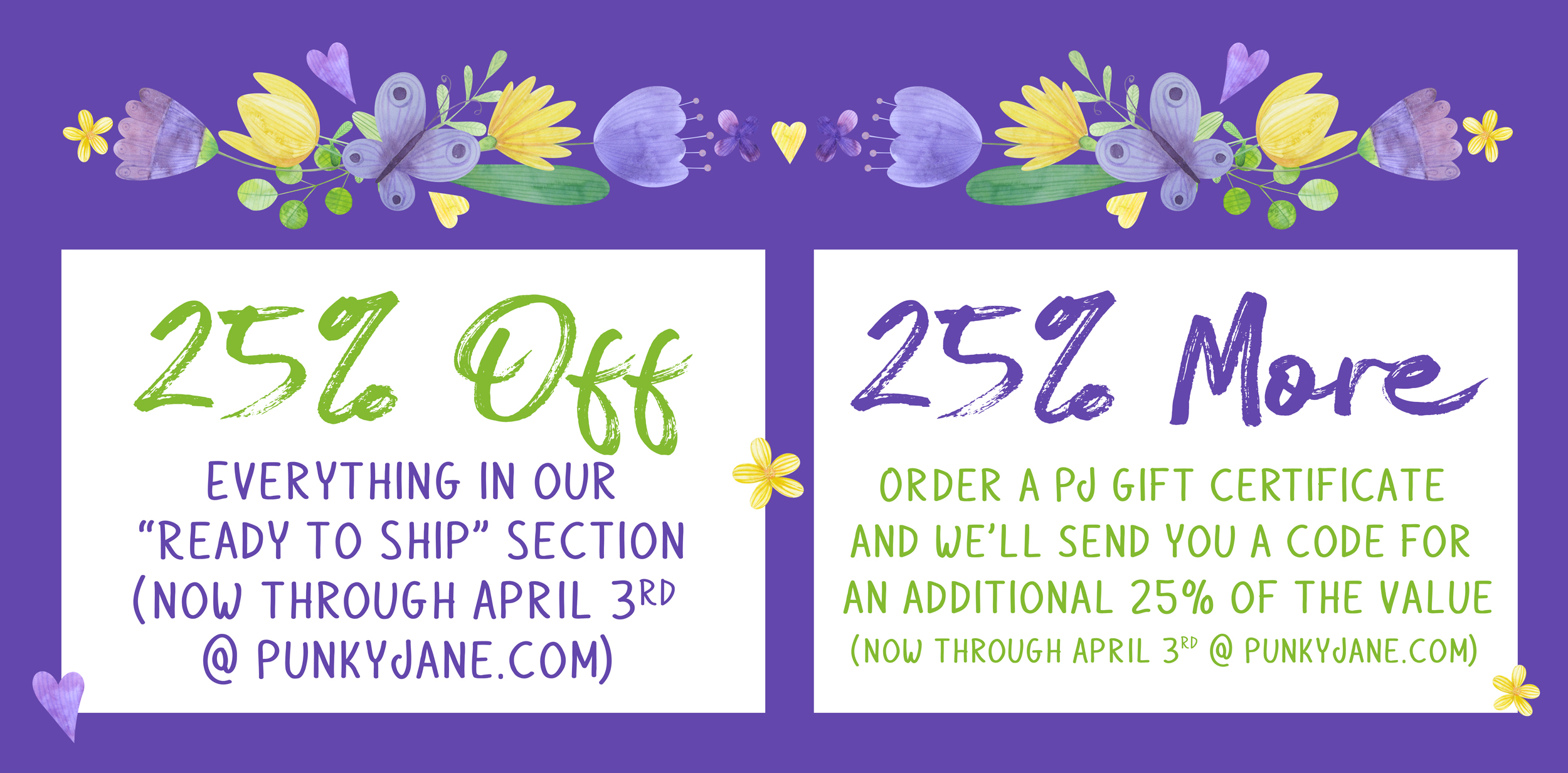 ---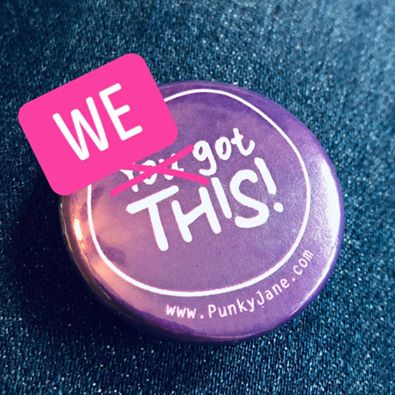 3.17.2020
Wow...very crazy times.
I wanted you to know that as small business with a studio in my home, I will be working personally to make and fulfill orders.
There is a chance that some of my supply orders will be affected. We'll cross that bridge when we get there. Know that I will contact you with any questions and we'll figure out the best solution.
#StaySafe. #StayHealthy. #StayHome. We've got this!